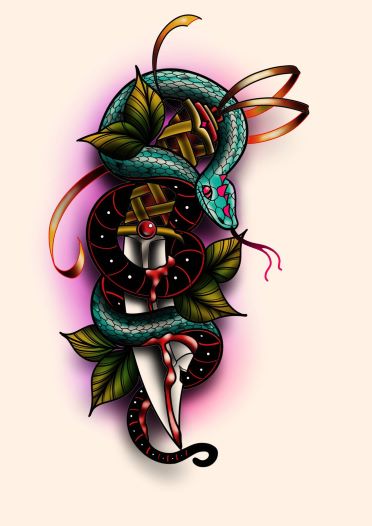 About
Why am I a tattoo artist?
A three minute read to find out more about my tattooing style, attitude and philosophy. After all, if I'm going to spend up to several hours putting a permanent piece of artwork on your body, shouldn't you know something about me first?
Realistic Gallery
What is a realistic tattoo?
People - popstars, footballers, your spouse or child; animals - wild or domesticated; the subject can be whatever you imagine, I just need a photograph that I can reproduce for you. Maybe you can get inspiration here!
Realistic Colour Gallery
What is realistic colour?
As the name suggests, these are realistic images but in colour rather than black.
Blackwork Gallery
What is blackwork?
Blackwork is the name for any tattoo that is done in black and shades of grey.
New-School Gallery
What is New-School?
New-school is a tattooing style characterised by the use of heavy outlines, vivid colours and exaggerated depictions of the subject.
Other Styles Gallery
What other styles?
Other styles include anything and everything that don't quite fit into the other 3; scripts, cartoons, abstract, ornamental or geometric designs. Have a look, there could be anything!
Testimonials
What do my clients say?
Here you will find just a few of the comments people have volunteered after having me tattoo my art onto them.
Contact Me
Any questions??
Get in touch with me, ask any questions you may have, book in for a consultation, I'm happy to hear from you and look forward to meeting you.